Go From Idea To MVP In 90 Days
Expedite Your Time-to-market with our On-demand Expert Teams.
We help STARTUPS with great ideas, to transform their idea into reality. We do quick turnaround, building prototypes, proof of concept within no time, to kick start ideas, and get early feedback from the market.
We utilize Agile methodologies and kaizen processes to build innovative products at startup speed. We set up processes and manage projects in a way that gives you the same level of confidence and peace of mind that you have with your internal teams.
Cloud Development
Cloud Development
Web/Mobile Development
Web/Mobile Development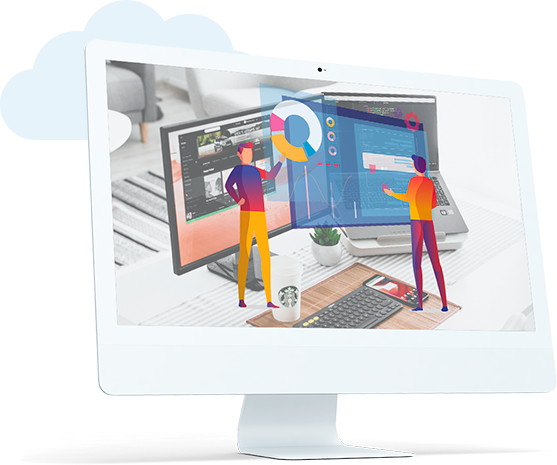 Complete Team
Complete Team
Complete Team
We can provide you complete onsite/offsite team. Our experienced, enterprise-aware team of Business Analysts, Product Architects, Designers and Developers collaborate to bring your vision to life.
Interim CTO
Interim CTO Our self-motivated Architects takes forward your vision and set up the core architecture.
Architect
Our Software Architect with extensive experience and expertise in conceptualization, modelling and constructing secure Web, Mobile and Cloud based solutions using open-source frameworks, REST API's, MicroServices, Cloud technologies.