Our Tech Experts Ready
To Give You What You Need
Our developers, designers, testers and cloud experts know their craft inside out.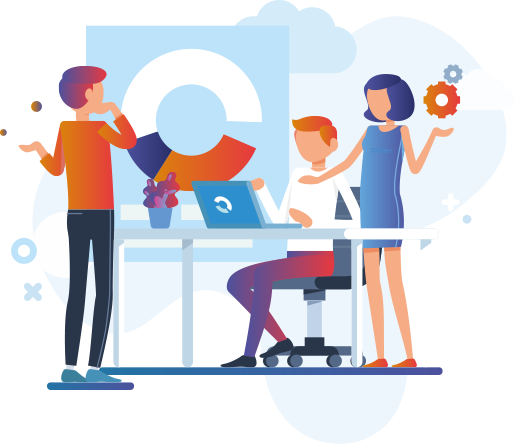 We are helping startups with great ideas, to transform their idea in to reality. We are doing quick turnaround , building prototype, proof of concept within no time, to kick start idea and get early feedback from market.
We are helping clients to launch ideas, prototypes within no time on various mobile app platforms.
We Want Your Application
to Have the Best Quality Possible
Cloud Security
Cloud Security
Our security and compliance services are designed to give you peace of mind about your cloud environment.
Cost Optimization
Cost Optimization
Our cost management tools monitor your costs. Gain control of how much you're spending,
Infrastructure as code
Infrastructure as code
Our IaC practices help to achieve Continuous Delivery and Deployment.
Agile Responsible Development
Agile Responsible Development
You will have full control over the process.